Morris Dancers Beasts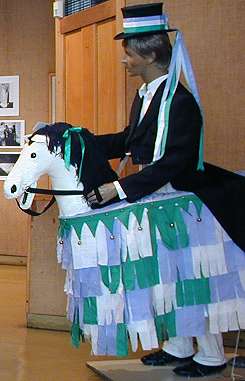 Morris Dance Teams preserve a number of traditional beasts. Dobbin, the Frome Valley Morris' Hobby Horse is a typical example. Also on display is Edna, a hobby sheep from The Royal Manor Morris and The Dorset Ooser belonging to Wessex Morris.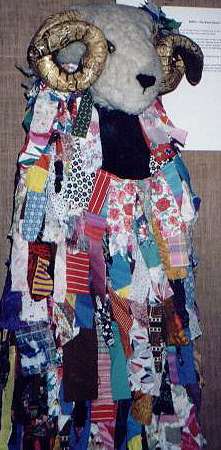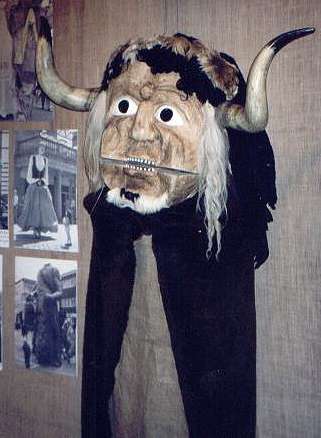 ---
Site designed by Derek Moody.
Last updated 31st March 2000